GEG Capital Ltd expand our recruitment portfolio with the acquisition of Aberdeen based recruitment Specialists, Cammach Bryant.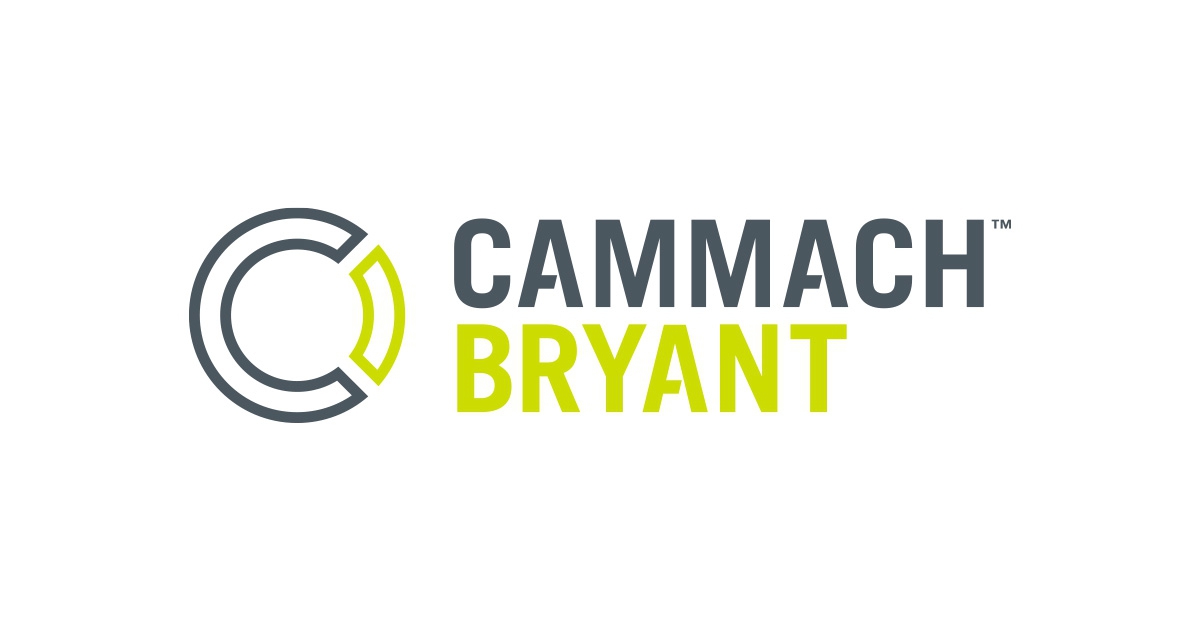 GEG Capital, owners of Global Highland, Be Personnel and construction and infrastructure firm, Global Infrastructure, have acquired 100% share in Aberdeen based recruitment specialists, Cammach Bryant Ltd.

Based in Aberdeen the Cammach Bryant team of 14 personnel who will all remain with the business together with current MD, Susan Atkinson. The addition of Cammach Bryant further enhances the Group's recruitment capability in Scotland and considerably extends the number of contracts with North Sea Oil & Gas Operators, while also increasing the number of contractors to more than 1000 across a number of different sectors across Scotland.
GEG Capital Board Director, Jia MacKenzie, said: "Cammach Bryant is a fantastic Brand to bring under the GEG Capital Group Banner, and offers us potential in all the markets we serve currently and more. The Cammach Bryant brand will bolster our core offering and further defines our established footprint in the recruitment industry across Scotland. After carefully observing and planning for the upcoming transition from Oil & Gas to Green Energy, we decided that now was the right time to develop our range of services in order to respond better to all industry needs.
Longer term it is our intent to take the skills and capability from our Highland businesses within Construction, Civil Engineering & Food processing to expand the business in Aberdeen." Cammach Bryant Managing Director, Susan Atkinson, added: "We are extremely excited to be joining GEG Capital at this time. Both myself and the team all look forward to the next chapter. Being acquired by another highly respected business was the "perfect fit" and provides more opportunity to further strengthen existing service lines with even greater resources that will, ultimately, create more opportunities for clients and candidates alike.
The acquisition follows a period of continued growth, both locally and internationally for Cammach Bryant which has resulted in numerous contract wins in both recruitment and outplacement and the launch of a new comprehensive online career coached training programme which covers the full spectrum of the job search process.
I am confident in knowing that our valued and respected clients, contractors and superb staff will be in safe hands with a strong, successful female leader who shares the same integrity, values and passion for service as myself. In the current climate, the opportunity to combine this level of talent, resources and experience shared between the two well-established firms will bring fantastic benefits for clients and candidates alike as Jia takes the business forward."
Cammach Bryant will continue to trade under the same brand name and with the existing management team, operating from its Aberdeen office.