How to write a CV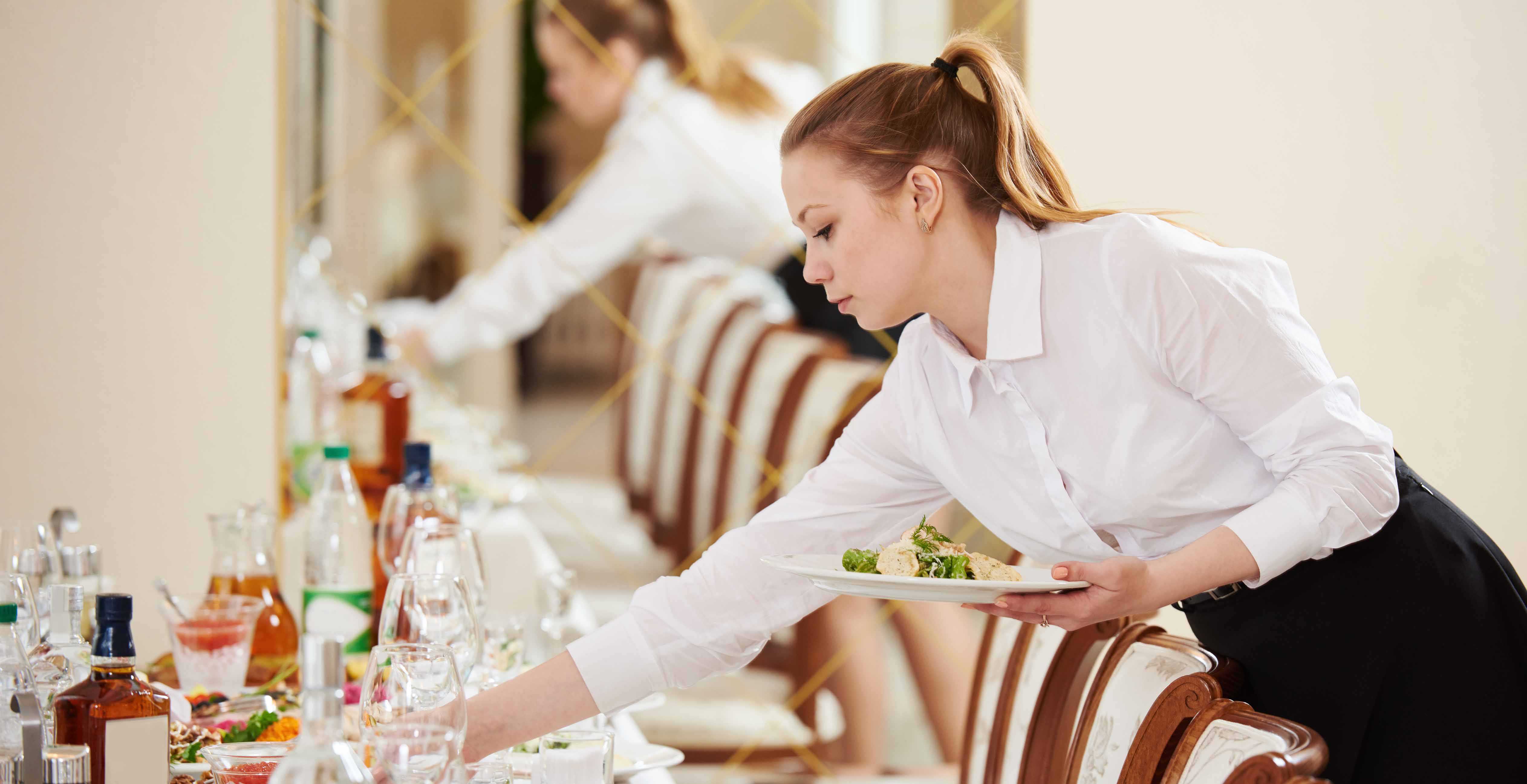 Are you thinking of a new career? The past two years have given people time to think and assess their work situation and think about the next steps in their career. With this in mind a CV is a summary of your work history, education and training that provides employers with an idea of your abilities, this usually supports a job application.
Its vital to have a CV in which represents you in the best way possible as Employers will decide who to proceed with based on the information you provide and how this compares to other candidates and their CVs who have applied for the position.
Some of the tips below may help in presenting your CV professionally helping you on your way to find your dream role.
Start with your most recent employment at the top, showcasing your most recent positions
Keep your CV clear and concise – ideally CVs should be no more than 2 pages.
Use a clear font which is easy to read and size 11 or above. Keep this on a white background. Coloured backgrounds might look pretty but make it hard to read.
Use factual information, don't be tempted to add in extra achievements or accomplishments which can not be backed up. Should you be asked about these at interview stage you may become flustered or seem unprofessional if untrue.
Make sure you carry out a through spelling and grammar check before submitting. Using spelling and grammar tools to help If needed.
Don't be afraid to add in career gaps – you don't need to be too detailed but will show honesty and positivity rather than avoidance.
Include a personal statement showcasing why you are the best person for the job. It should be tailored to each role you apply for highlighting your skills and attributes.
If you are struggling use a CV template. This will allow you to follow a clear structure.
If you have a CV and would like to apply for any of our positions, please contact a member of our team today who will be happy to assist.