Global Highland Joins Forces with Nairn St Ninian JFC to Sponsor Marc MacDonald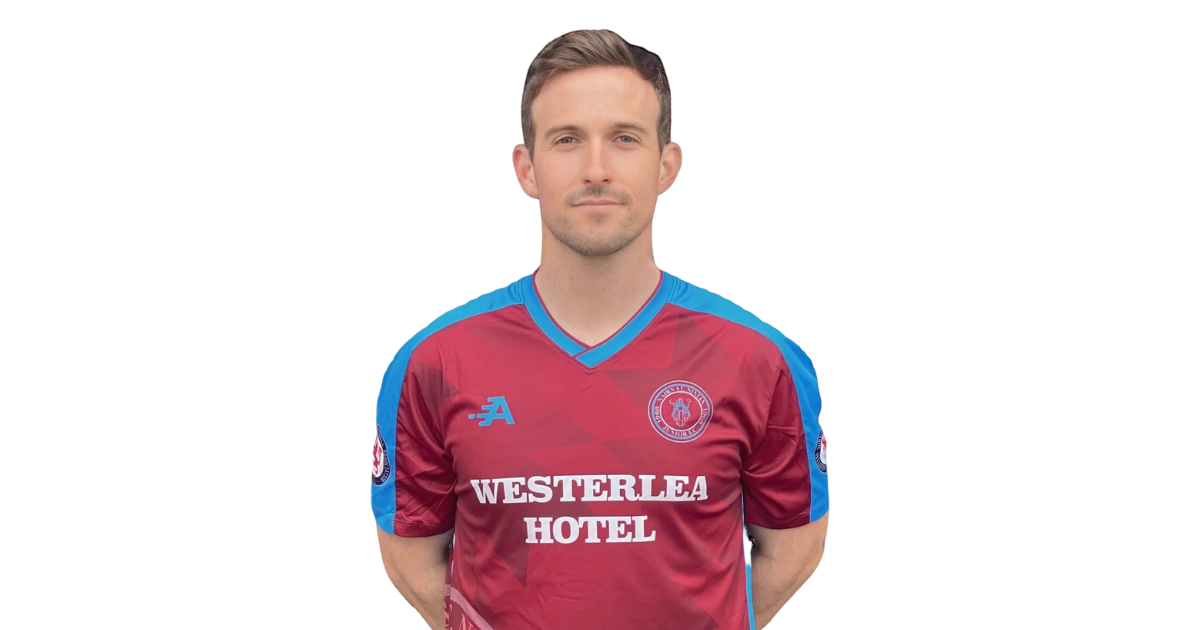 We are thrilled to express our support for Nairn St Ninian JFC through the player sponsorship of Marc MacDonald, an exceptional defender skilled in both left-back and right-back positions.
This sponsorship signifies a fantastic partnership between Global Highland and Nairn St Ninian JFC, demonstrating our dedication to supporting local talent and fostering a spirit of sportsmanship within our community.
Grant Falconer, Global Highland's MD, commented: "Here at Global Highland, we couldn't be more thrilled to establish a partnership with Nairn St Ninian JFC and extend our support to Marc MacDonald, who also holds the position of Club Captain. As our esteemed Recruitment Manager at Global Highland, it fills us with immense pride to stand by Marc's side, offering our unwavering support both on and off the field."
Archive
Get in touch to discuss your requirements.
Give us a call or drop us an email to chat with a member of the Global Highland team.