Grant Falconer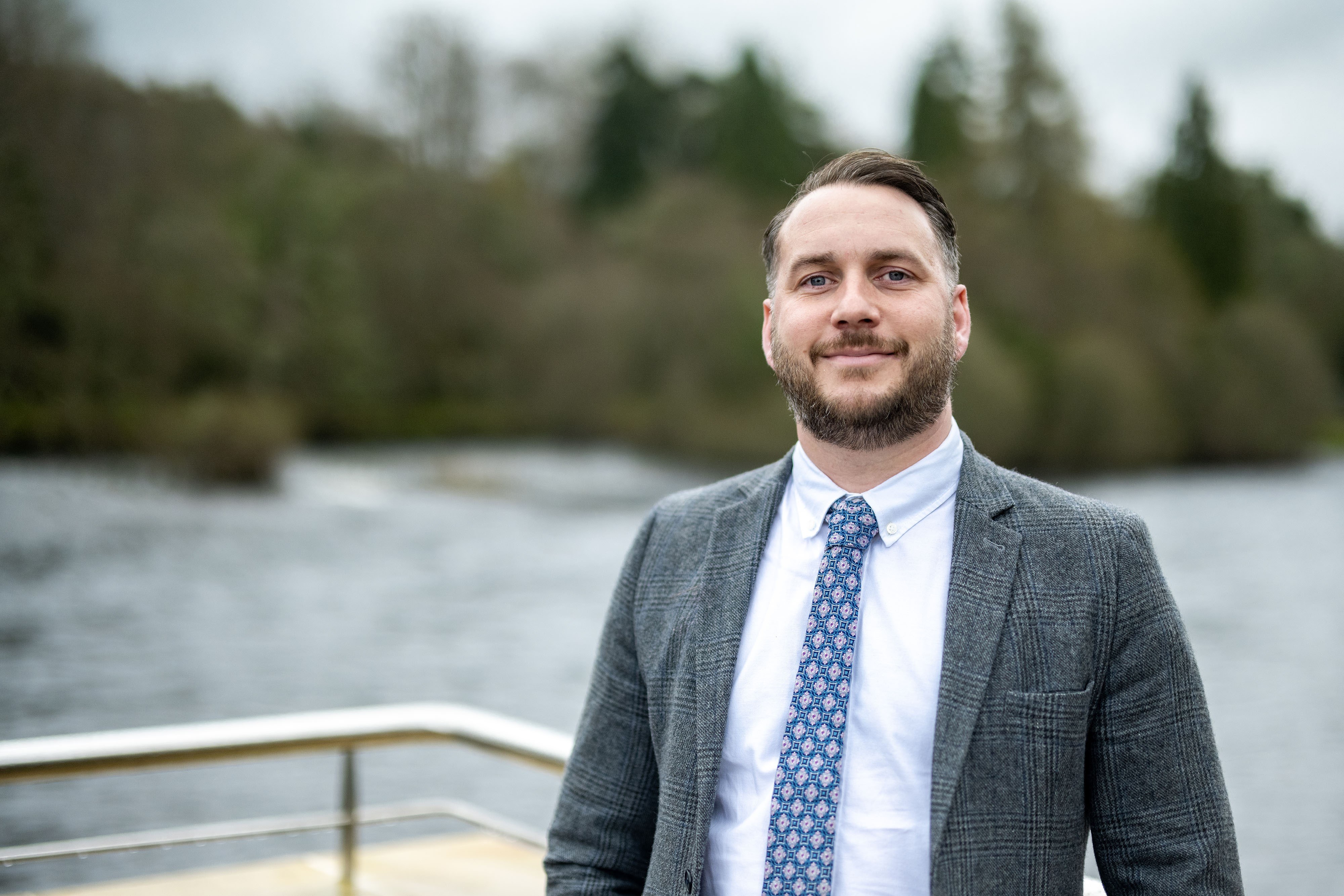 Grant Falconer's career trajectory has been nothing short of impressive. After starting as a trainee recruiter at Brook Street, he quickly ascended to become the Branch Manager in Aberdeen. From there, he went on to serve as the Service Delivery Manager for the Events First Aid team at the British Red Cross, leading and managing operations across Scotland, Northern England, and Northern Ireland.
Grant's next challenge was launching and running the Industrial and Driving division for the North and North-East of Scotland at Search Consultancy, where he excelled as the Divisional Manager. However, in November 2022, his entrepreneurial spirit led him to establish Aarvi Encon Resources Ltd in the UK, a recruitment firm that focuses on the energy sectors.
Currently as the Managing Director of Global Highland, Grant leads, motivates, coaches, and develops a team of consultants and support staff to establish new client relationships and build on existing ones. He is also responsible for the continued growth of the company within each of its divisions - Commercial, Construction, Industrial, and Hospitality.
In his spare time, Grant enjoys golfing, and before the COVID-19 pandemic, he spent a year doing stand-up comedy. With his first child on the way, golfing may soon have to take a backseat, but he is excited about embracing parenthood with the same level of passion and commitment he brings to his professional pursuits.
Get in touch to discuss your requirements.
Get in touch to discuss your requirements.
Get in touch to discuss your requirements.