Megan Mercer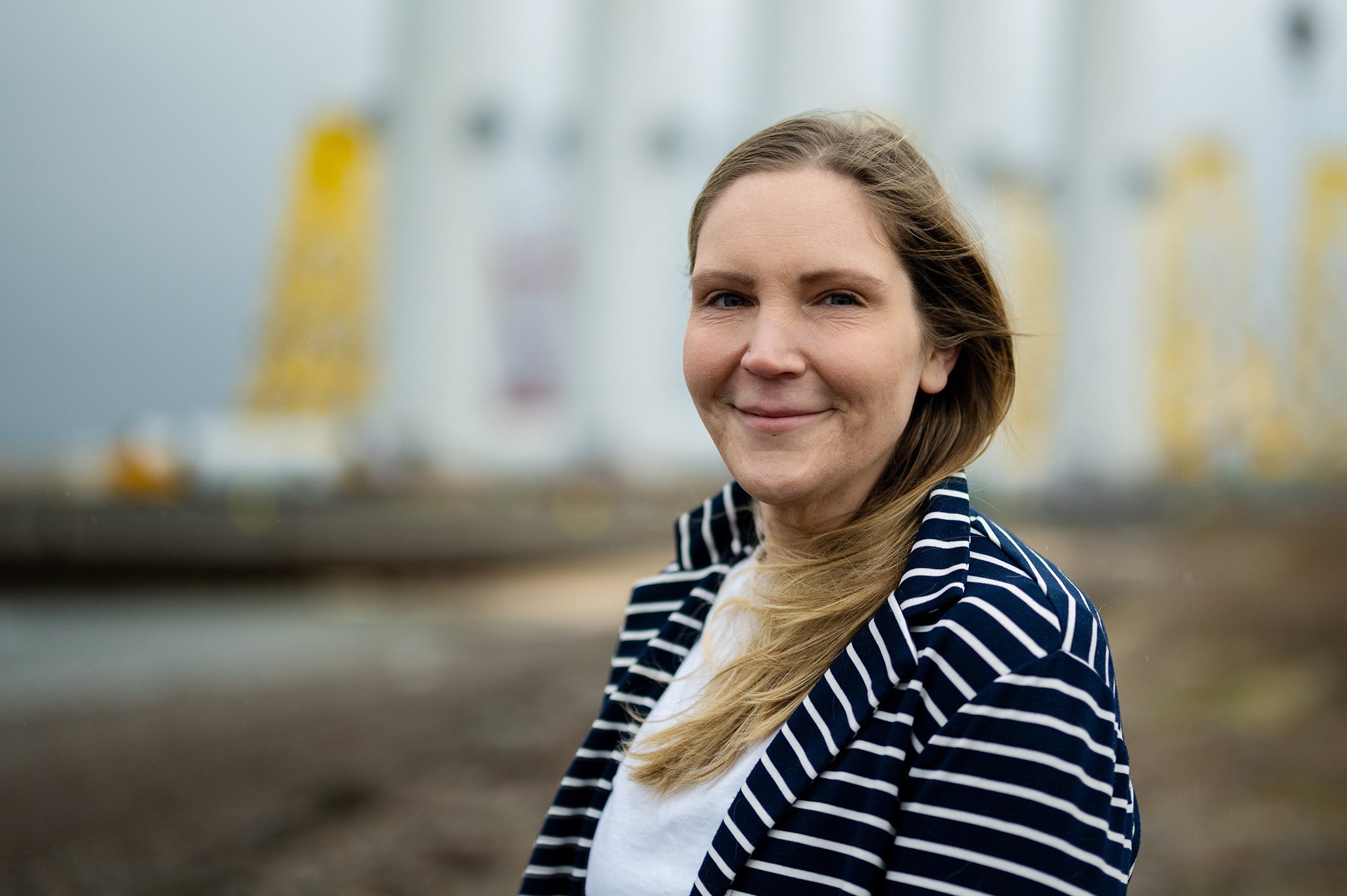 What is your current role at Global Highland?
Based at the Port of Nigg, I'm a Recruitment Coordinator for Global Highland (Energy).
Previous work experience/ Career path?
I grew up in the hospitality sector as my Mum owned a local hotel, which taught me from a young age the importance of customer service and organisational skills.
Throughout my career I have fluttered through customer service based roles from waitressing to receptionist.
The roles that I found the most influential were my time spent as a Quality Control Assistant at NSL and a Customer Service Advisor with Lloyds Banking Group. Both allowed me to expand my skills quickly and taught me flexibility, resilience, empathy and how professionalism.
Why do you work in recruitment and what is one thing you love about your role?
I am very new to recruitment but believed that the necessary skills needed were the ones I had obtained.
One of the things I really enjoy is reaching out to candidates, building relationships with them, giving people a chance, and managing to fill placements. I love it when a plan comes together.
What do you do in your spare time?
I mostly spend my time outside, as much as the weather allows – although the dog needs out regardless.
I have enjoyed a new love for hill walking but haven't braved any Munro's as of yet. I also frequent the gym on a semi regular basis.
Do you have any Personal Goals that you are hoping to achieve in the next 5 years?
I do get consumed by wanderlust, so would love to get some more travelling done – especially back to Australia to see my family. I would love another dog but that depends on the real boss of the house, the cat.