Iona Currie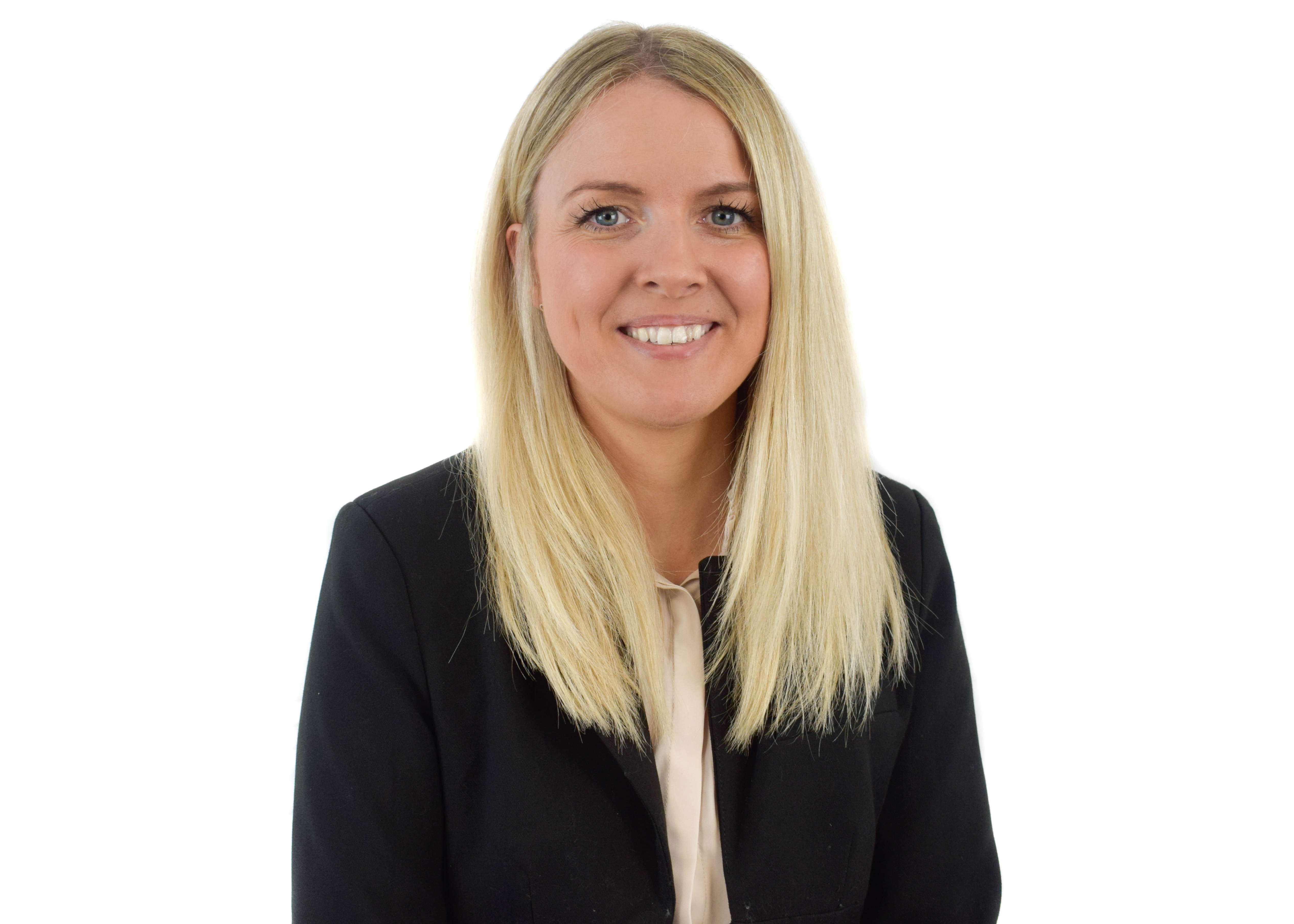 Iona's recruitment career began in 2008 with Global Highland, one of GEG Capital's esteemed portfolio recruitment businesses. She started her journey by focusing on the Construction industry and went on to gain valuable experience in Healthcare, Oil & Gas, and Renewables. With over 15 years of hands-on recruitment experience and a track record of leading successful recruitment businesses, Iona has become an expert in her field.
Previously the Managing Director of Cammach, one of the group's four external recruitment businesses, Iona currently serves as Group Recruitment Director for GEG Capital, leading the Recruitment Portfolio across several sectors, including Food Processing, Industrial, Construction, Commercial, Oil & Gas, and Marine. Within her role, she works closely with individual business leaders, striving to support growth within the individual businesses and sectors while also seeking to add new sectors to the portfolio. Additionally, she sees vast potential for organic growth by strengthening inter-business links and cooperation.
In her free time, Iona has a passion for staying active and healthy by going to the gym. Additionally, she loves spending quality time with her friends, whether it be through social events or simply catching up over a cup of coffee. On a personal note, Iona also has a fun fact to share. As a child, she once auditioned with Ted Danson for the film Loch Ness. Although she did not get the role, it is a fun memory that she cherishes to this day.
Get in touch to discuss your requirements.
Get in touch to discuss your requirements.
Get in touch to discuss your requirements.