Kirsty Heughan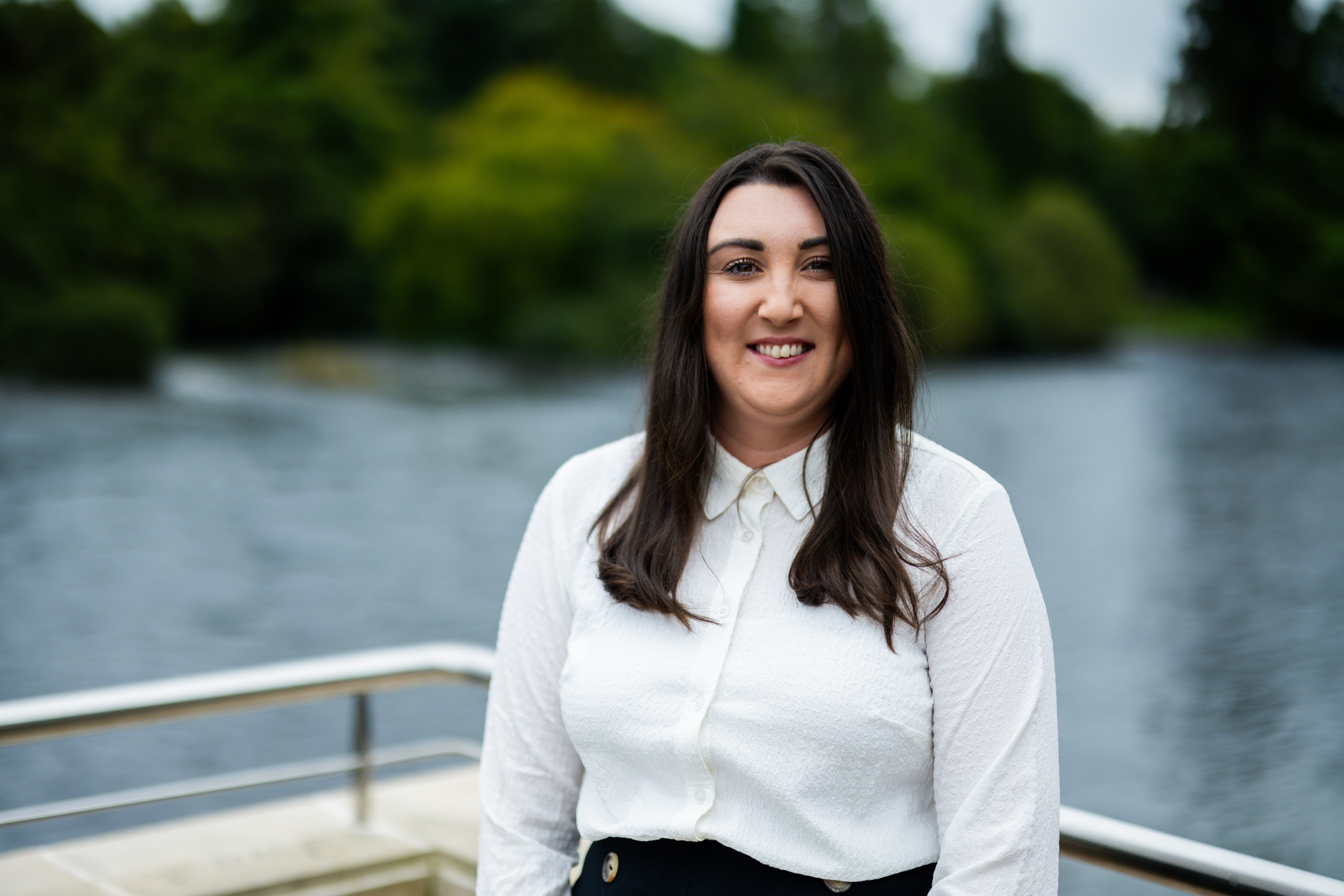 At the age of 16, my career began in the world of retail. I started working at Next in Inverness, later transferring to the Aberdeen store whilst pursuing my BSc in Physiology at Aberdeen University. During my time at university I engaged in various activities such as being part of the Snow Society and taking on the role of treasurer for the British Heart Foundation. These experiences allowed me to expand my skills and develop a passion for working with people.
During my time with Next I was promoted to Sales Coordinator, running the women and children's department. When I transferred back to the Inverness store in 2019, I then became an Online Coordinator. This was followed by taking on the in-house recruitment for my store which developed into supporting the recruitment of other flagship stores, including the onboarding of sales, warehouse and admin staff during the opening of Next in the St James Centre, Edinburgh. This pivotal moment solidified my decision to pursue a career in recruitment, being a Recruitment Partner for Hays.
In this role, I manage the recruitment of a key account, handling various roles across their entire business. Additionally, I took on the role of treasurer in the Social Committee, where we organised events such a Christmas party for over 300 people and multiple charity events. During my time at Hays when the COVID-19 pandemic hit, I briefly worked as an Enablement worker for the NHS, providing support to the elderly and vulnerable.
Currently, I hold the position of Recruitment Specialist at Global Highland. In this role, I work closely with clients to understand their recruitment needs, screen candidates, and source ideal individuals for the roles. I communicate with candidates daily, ensuring the perfect match between candidate and role or business.
When I'm not working, I enjoy spending quality time with my friends and family. I also make it a priority to explore the beautiful walks and cycling trails that surround us, embracing the great outdoors. An interesting fact about me is that I used to travel around Scotland, playing the violin in different orchestras. It was an incredible experience that allowed me to combine my love for music with the joy of exploring my home country.
Get in touch to discuss your requirements.
Get in touch to discuss your requirements.
Get in touch to discuss your requirements.